SINCE 2007, THE PARTNER FOR THE ECOLOGICAL TRANSITION AND THE SUSTAINABILITY STRATEGIES OF COMPANIES AND INSTITUTIONS
ENVIRONMENTAL PERMITTING, MONITORING AND ASSESSMENT OF ENVIRONMENTAL RISKS
ANTHEMIS ENVIRONMENT has been the preferred interface between institutions and companies since 2007 in planning, permitting and environmental monitoring. It provides environmental study, evaluation, analysis, modeling and document creation services aimed at perfecting the authorization process and achieving the sustainable development objectives of the organizations.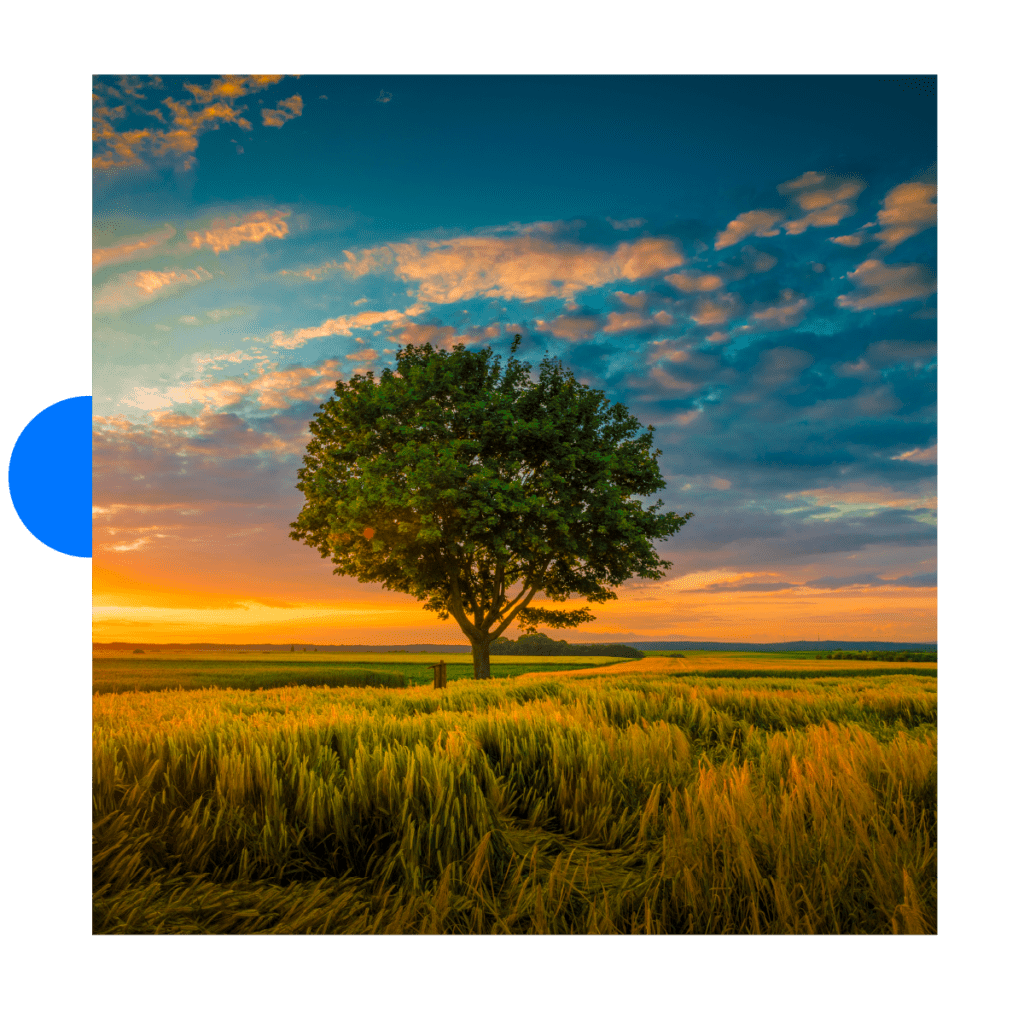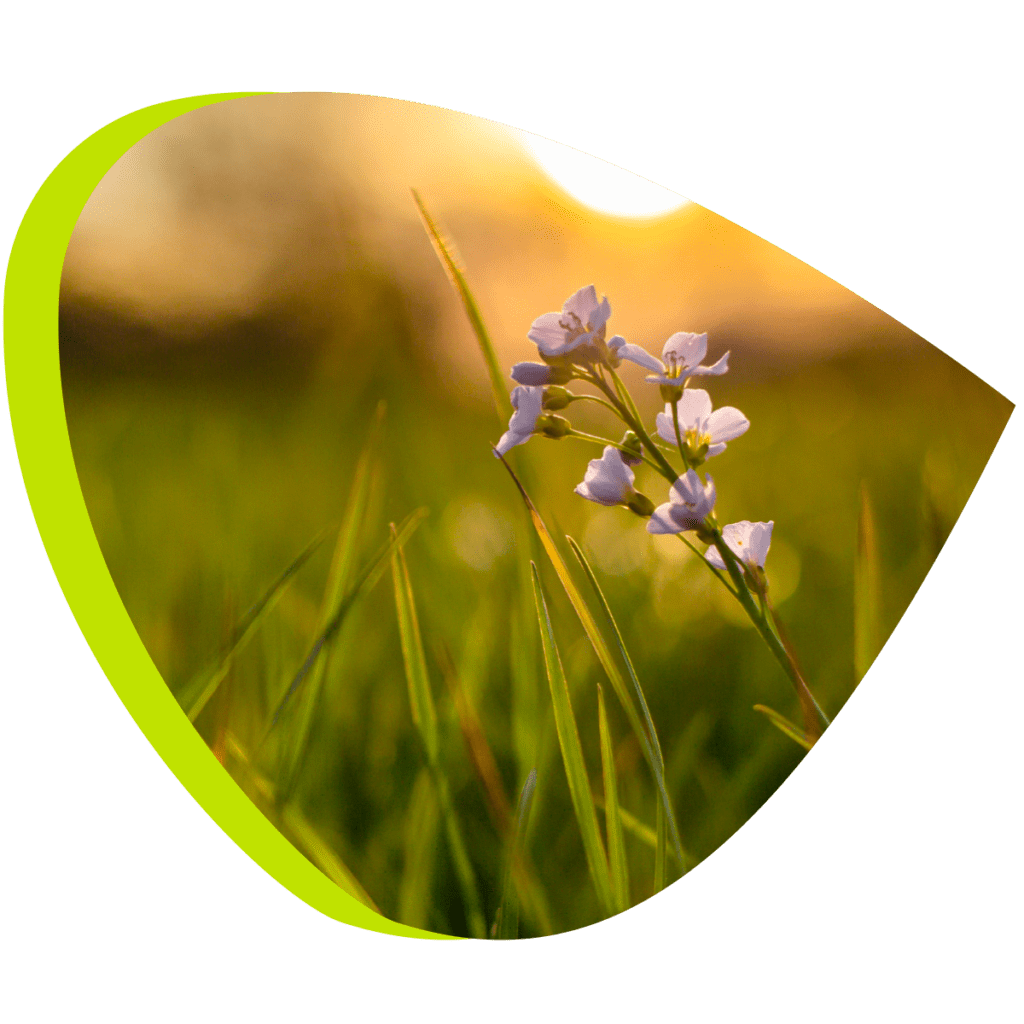 ENVIRONMENTAL DESIGN AND RECOVERY
ANTHEMIS ENVIRONMENT services in the field of environmental design allow companies and institutions to better manage their environmental governance, including the reconversion and redevelopment of productive or urban areas and settlements. ANTHEMIS ENVIRONMENT 's approach to sustainability makes it possible to tackle planning and the executive phase with great attention to the enhancement of environmental resources, the reduction of impacts and the promotion of good circular economy practices.
LANDSCAPE DESIGN AND GREEN MANAGEMENT
Landscape design, planning and sustainable development: alongside ANTHEMIS ENVIRONMENT companies and institutions know they can count on strategic guidance and technical support that lead to a structured path in structural phases with solid scientific, technical and environmental foundations. In landscape design and green planning in urban or peri-urban areas, those who rely on ANTHEMIS ENVIRONMENT know they can count on a strategic approach capable of creating quality of life, social impact and achieving the programmed sustainability targets. Technical, economic, juridical and agronomic skills are combined with the experience gained since 2007 in the interface to public and private entities.
Sustainability ESG (Environment, Social, Governance)
We have been supporting and guiding since 2007 ESG strategies , CSR choices and the activities of organizations that look forward to sustainability and the circular economy. ANTHEMIS ENVIRONMENT is the natural interface between and for institutions and companies that want to rely on a strategic vision and excellent technical and environmental skills.
A support capable of ranging also in the field of communication and consultancy for the creation, monitoring and reporting of environmental and social impact.