ANTHEMIS STUDIO ASSOCIATO was born, specializing in environmental assessment and permitting activities on major works and plant engineering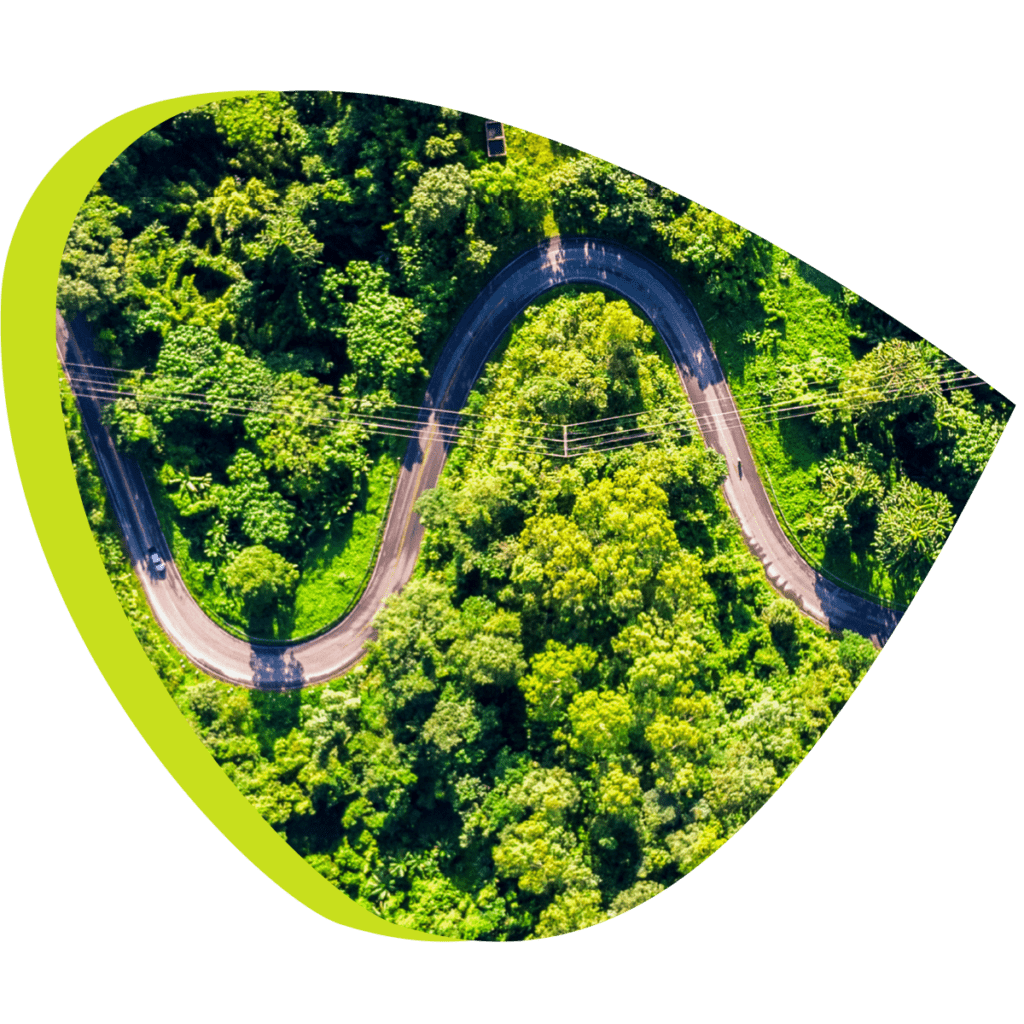 started of the "landscape design" business unit ( environmental recovery and territorial promotion projects)
started of the "green management" business unit (VTA, urban green management)
started of the "environmental design" business unit (waste and hydrogeological instability sector)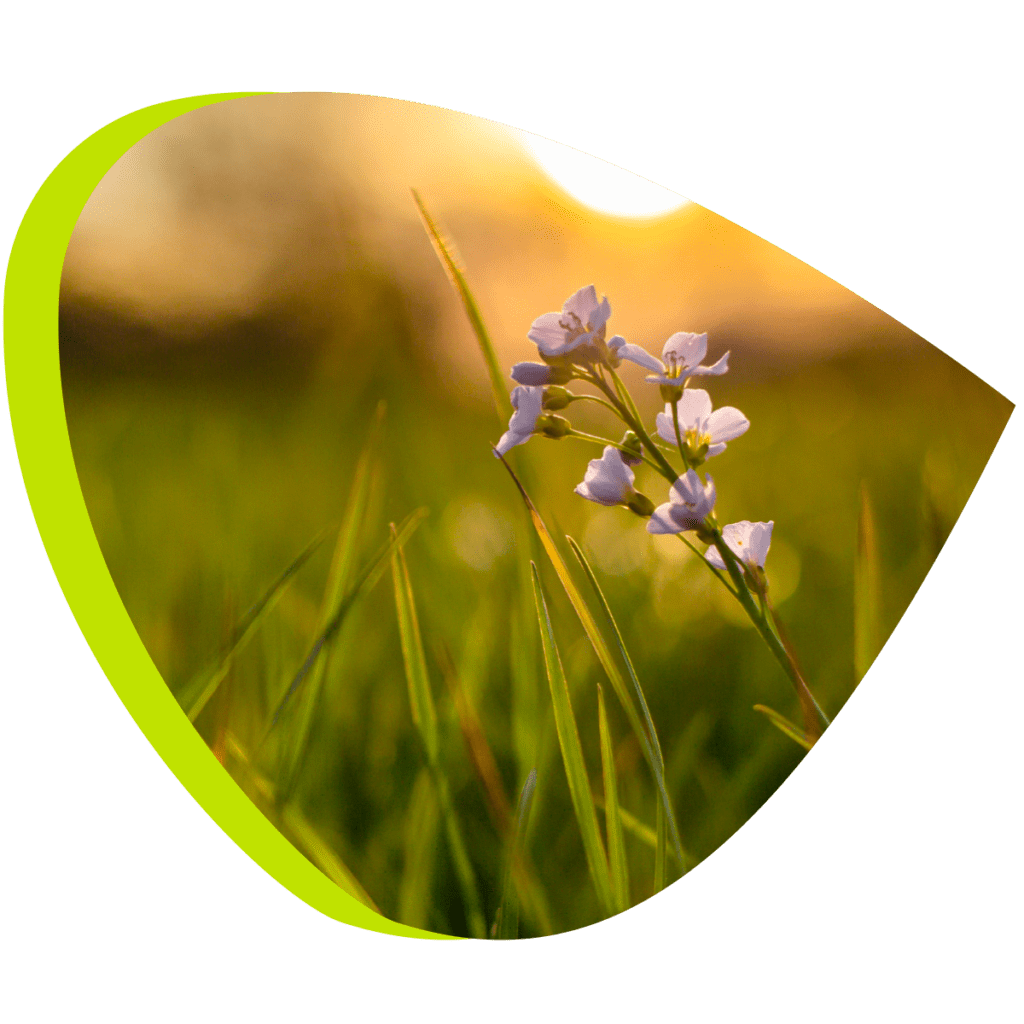 corporate transformation into ANTHEMIS ENVIRONMENT SRL
started of the "SUSTAINABILITY and ESG" business unit
acquisition of shares in Skylab srl (Analysis Laboratory)
It expands its activities by transforming itself into a consultancy company for environmental design and monitoring and engineering consultancy
Maddalena Vietti
Founding Partner
Marina Vitale
Founding Partner
Marco Dioguardi
Technical Manager
Andrea Pittana
Marketing and CSR
Beatrice Cavallari
Sustainability
Paolo Oberto
Environmental engineer
Alessandro Filomeno
Forestry / GIS Expert
Arianna Saracco
Ecologist
Open Position
Environmental engineer
Carola Stanganello
Green Tender Specialist
Beatrice Del Buffa
Administrative secretary
Graziella Pillari
Sustainability Consultant
ENVIRONMENTAL CONSULTING THAT RELEASES THE VALUE OF SUSTAINABILITY
Since 2007 ANTHEMIS ENVIRONMENT has put specific vision and skills at the service of companies and institutions on the drivers of ENVIRONMENT, SUSTAINABILITY and GREEN ECONOMY.
Integrated monitoring of ENVIRONMENTAL PERMITTING, REGULATORY COMPLIANCE, AUTHORIZATION PROCEDURE SUPPORT IN THE ENVIRONMENTAL CONSULTING SECTOR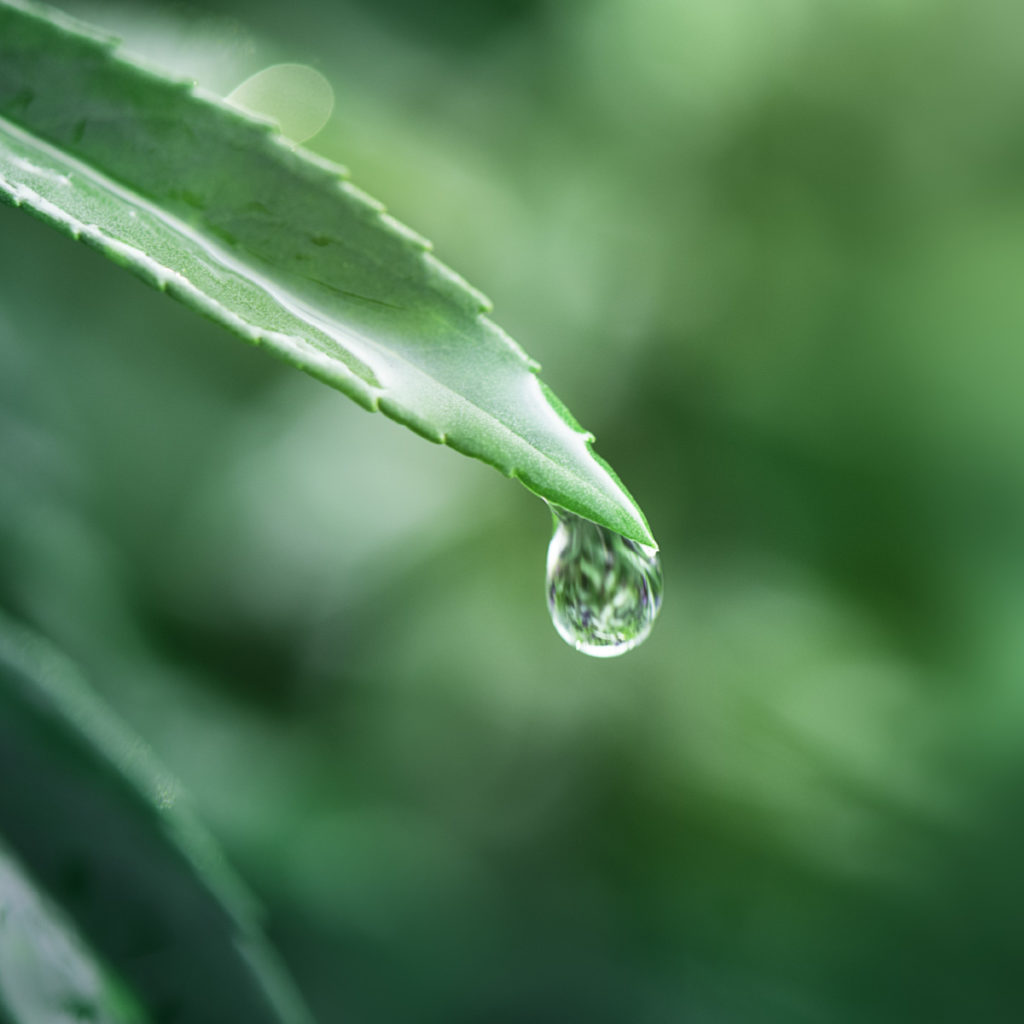 Contemporary approach and the ability to carry out RESEARCH and INNOVATION in the field of environmental management guide the environmental consultancy in support of companies and institutions.
Data, trends and insights on the issues of sustainability and the green economy.